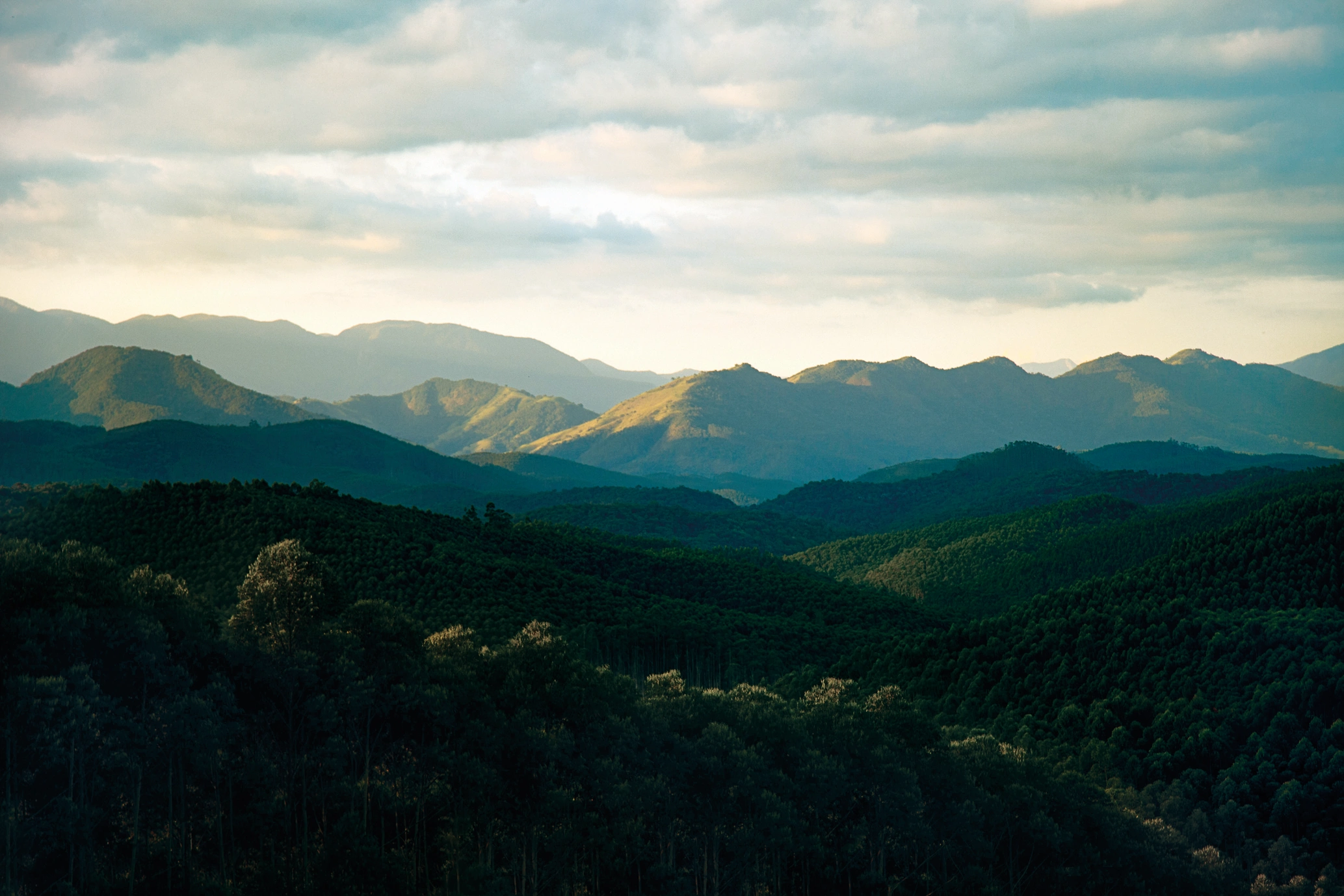 Woodspin weaves science and nature together to create a sustainable, unique and scalable textile fibre.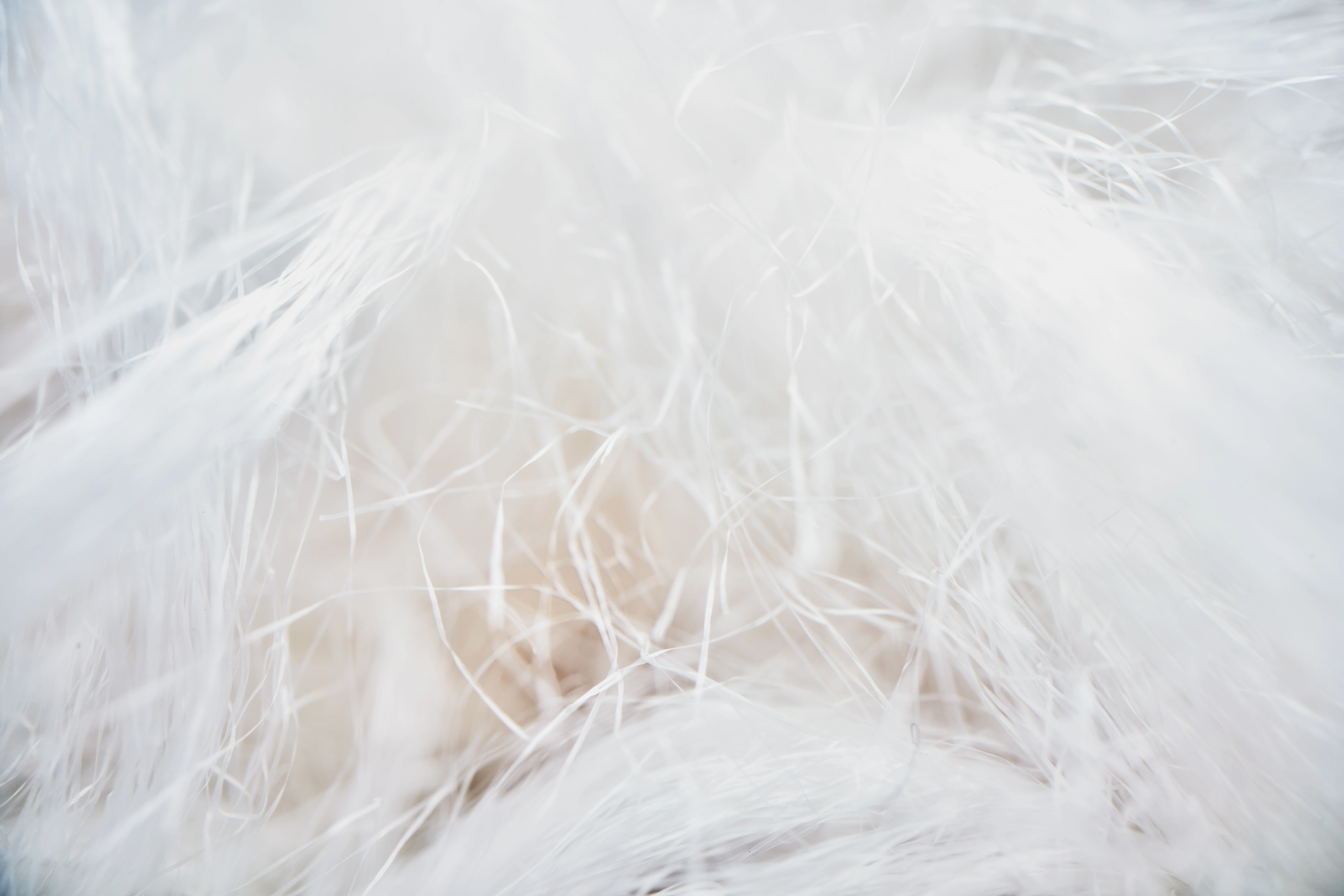 Who we are
Woodspin is the exclusive producer and distributor of climate positive, wood-based SPINNOVA® fibre to fashion houses, brand holders and their supply chain partners.
Who We Are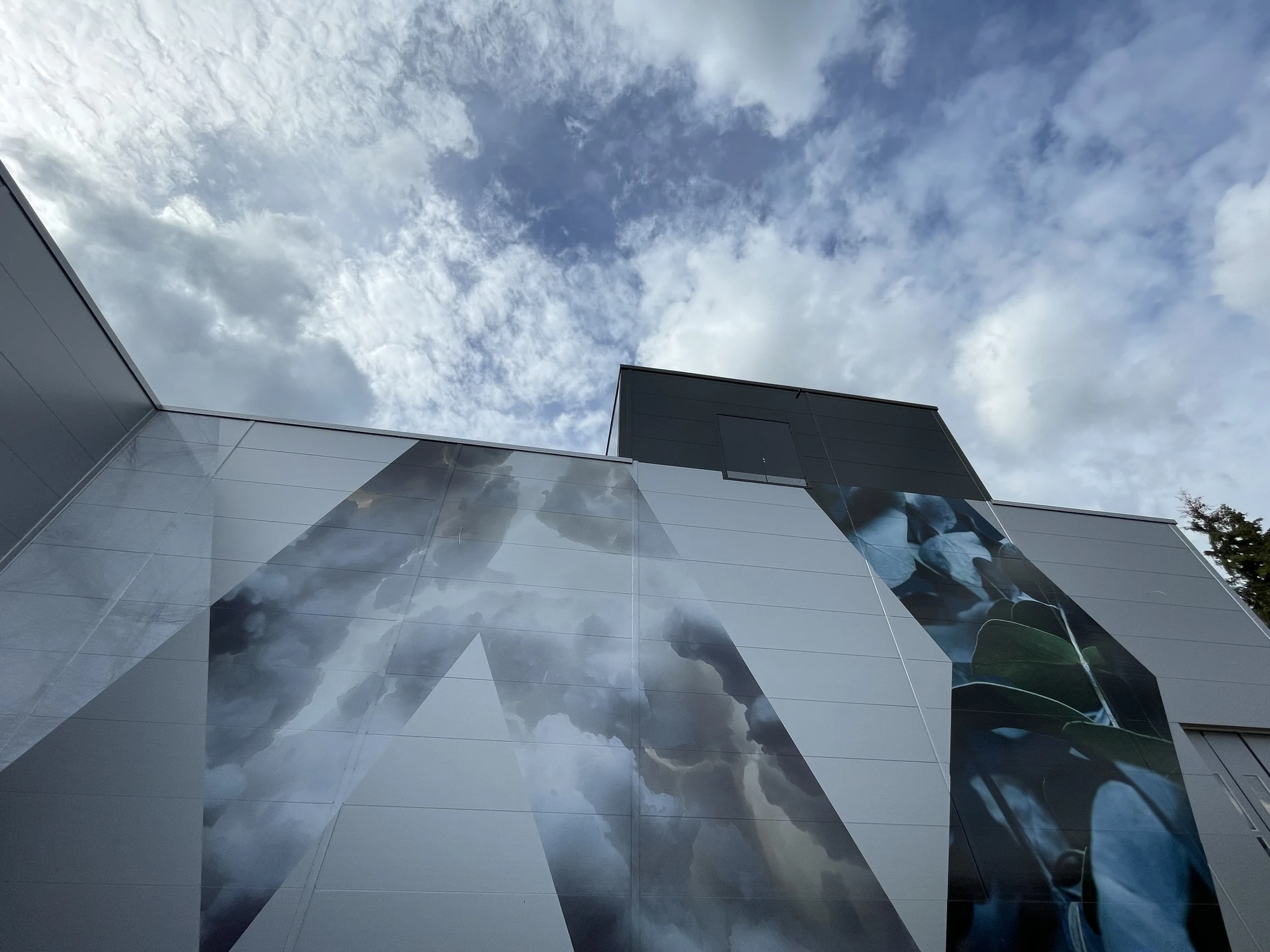 People
Meet some of our Woodspin people – who are dedicated to transforming the industry for better.
People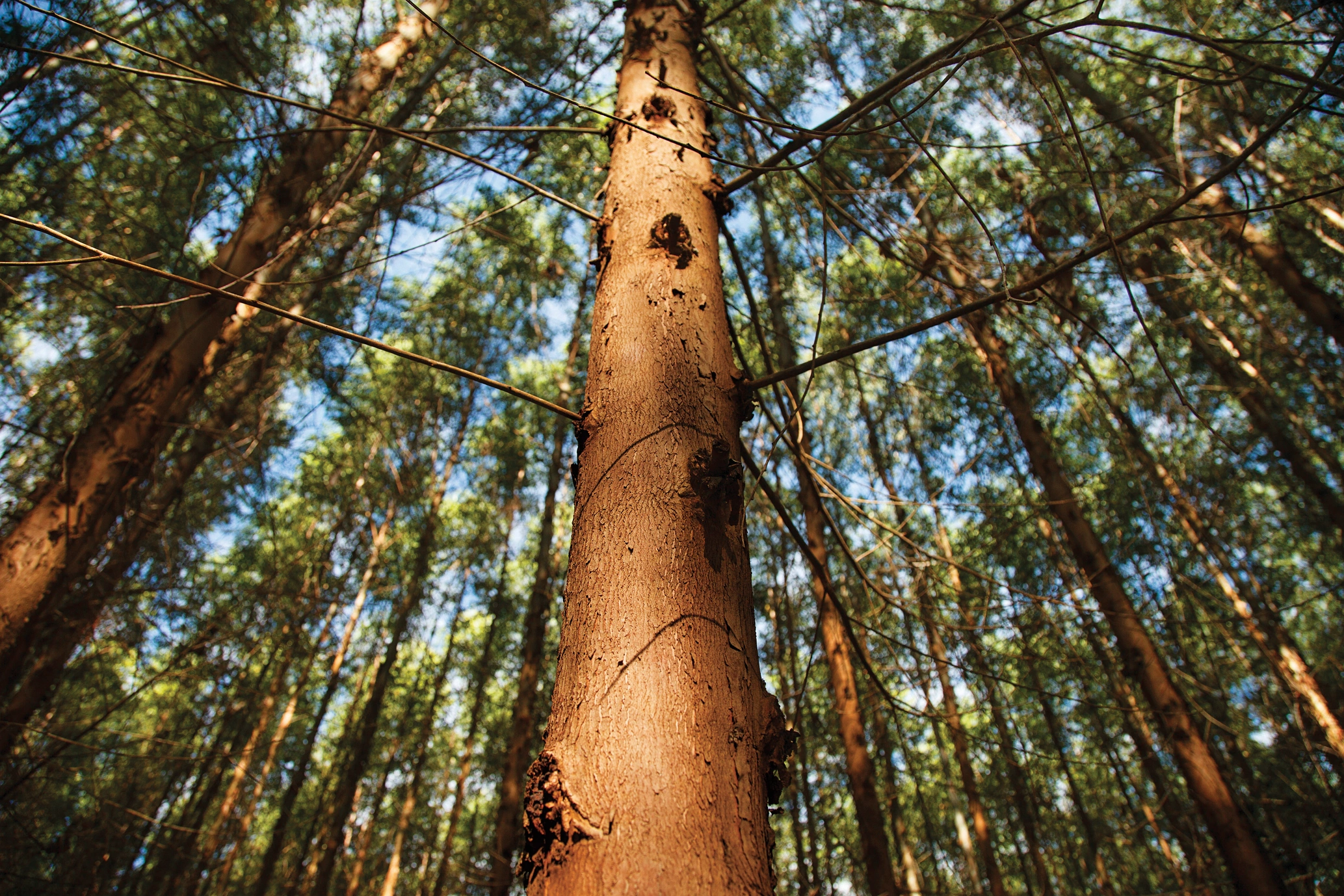 Events
See where the Woodspin Team is in action.
Events