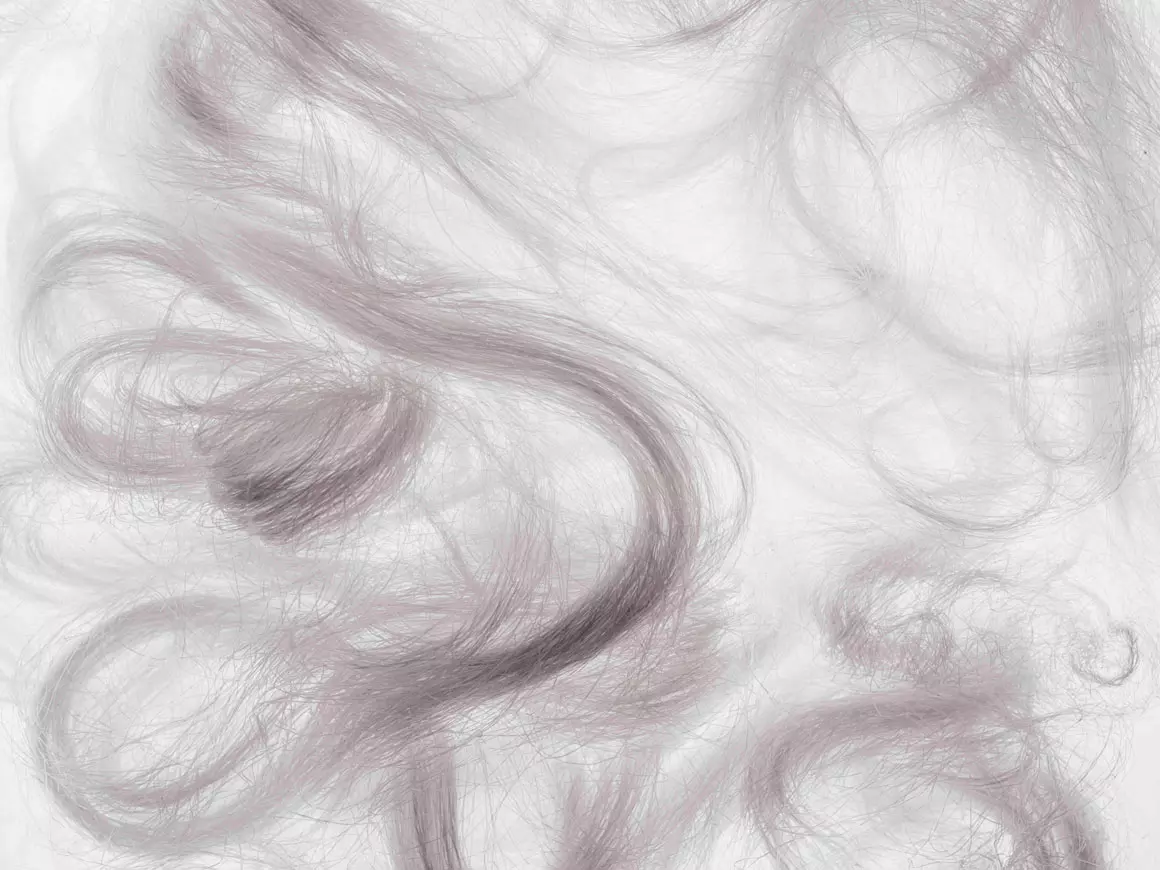 Exclusive event: Woodspin – The Future Fibre Factory
Wednesday, 24 May 2023
Jyväskylä Finland
Welcome to Woodspin – The Future Fibre Factory
We are excited and happy to have you with us for the celebration of Woodspin's first factory – home to the climate-positive SPINNOVA® fibre. 
This is an exclusive behind-the-scenes peek at Woodspin's first factory in Jyväskylä, Finland. Come see the zero-emission factory producing sustainable textile fibre from certified wood at scale.
In this event you can discover our unique way of producing SPINNOVA® fibre without harmful chemicals, with minimal water and emissions and experience how the future of fashion is reshaped.
This is a private invite-only event.
Programme
11:00 - 11:30
Arrival at Woodspin factory in Eteläportti and registration
11:30 - 12:15
Opening program
12:15 - 14:30
Factory tours, fibre exhibition and light lunch
14.30
Program ends, departures.
How to get there and back?
Depending on your choice, you can arrive in Jyväskylä either the night before or the morning of the event day. We have organized bus transportation to Jyväskylä on 23 May and 24 May.

You can also make your way to the event by yourself by train from Helsinki or by car. Parking is available on the factory premises.

Address to Woodspin factory:

Eteläportintie 15, 40530 Jyväskylä.
Helsinki-Jyväskylä
Option 1
Bus transportation
Tuesday, 23 May 2023, 15.30 PM
We will take you to Jyväskylä directly by bus from Helsinki airport platform 17 at 15.30 PM. There will be a light evening program including a dinner in Restaurant Sataman Viilu starting at 19.00 PM. Travel time from Helsinki to Jyväskylä is appr. 3.5 hours.
Of course, we hope for a smooth drive to Jyväskylä, if we do hit a delay, we may have to amend the schedule and take you directly to dinner, with a check-in later at the hotel. You will be able to leave your luggage safely on the bus. Fingers crossed it all goes to plan!
We have tried to make the bus journey as comfortable as possible for you – there are USB points to charge your devices, an onboard toilet, and a selection of help-yourself-light snacks and water for the trip.
BUS ROUTE
15:30 PM
Bus terminal, platform 17, Helsinki-Vantaa airport. Depending on timing we will go to the hotels or dinner. Pick up times will be communicated on the bus.
19:00 PM
Dinner at Sataman Viilu
22:00 PM
Sataman Viilu to hotels
Option 2
Bus transportation
Wednesday, 24 May 2023, 7.00 AM
BUS ROUTE
07:00 AM
At Mikonkatu bus platform, opposite Casino Helsinki in Central Railway station
07:20 AM
Sokos Hotel Vantaa, Tikkurila (short pick up stop)
11:00 AM
Jyväskylä factory
Jyväskylä-Helsinki
Bus transportation
Wednesday, 24 May 2023, 14.30 PM
BUS ROUTE
14:30 PM
from Jyväskylä factory to Helsinki airport and Central railway station
17:45 PM
Helsinki-Vantaa Airport
18:15 PM
Tikkurila, Sokos Hotel Vantaa station
18:45 PM
Helsinki central station
Event practicalities
What is the dress code for the event?

The dress code is business casual. We recommend wearing comfortable shoes, because there is standing and some walking during the event. Please note that it is not possible to wear heels during the factory tour.
How should I prepare for the event?

All you need to bring is yourself. Some food and refreshments will be available to you at the event.
Do I need a ticket to this event?

This is a private event by invitation only. You don't need to bring your invitation with you, but we will check everyone's registration status on arrival.
Can I attend the event online?

There will be a recording of the opening program as well as a factory tour video.
Can I take photos at the event?

Outside the building, in the lobby, during the program and in the exhibition area you can take pictures. Photo or video shooting in the production premises and during the factory tour is strictly prohibited.
What if I arrive late?

If your flight is delayed on 23 May
If you arrive late and you miss the bus transportation, please contact us and we will contact you directly and help with finding your way to Jyväskylä.

If you arrive late in Jyväskylä
The opening program starts at 11:30. Our staff will help you to get in without disturbing the program. Please note, that the factory tours are scheduled to start at 12:15. If you miss your group's start time, unfortunately we are not able to guarantee access to the factory tour with any other group. Despite the opening program at 11:30-12:15 and factory tours the program is free and you can have lunch and explore the exhibition area at your own pace.

What if I am not able to make it and I need to cancel my visit?

If you need to cancel your visit, please do it via your event confirmation email by 22 May. If you need to cancel later than that, please contact info@spinnova.com

I cannot find my Event confirmation email and I need to edit my details or check my transportation details. What should I do?

Please contact __________

Alternatively, contact us on +358 50 339 7289. The phone line will be open from the 22nd to 24th May.

In case of any questions, please contact info@spinnova.com
For media
Who do I contact with media-related questions?

With media related questions, you can contact us at comms@spinnova.fi
How can I apply for media accreditation?

Please, contact us at comms@spinnova.fi
Can I interview the key people?

Some of Woodspin's, Suzano's and Spinnova's key people are available for interviews with the press. Due to the limited time during the event day, all the interviews are booked in advance. If you would like to interview any of our key people, contact us at comms@spinnova.fi with your interview proposal.